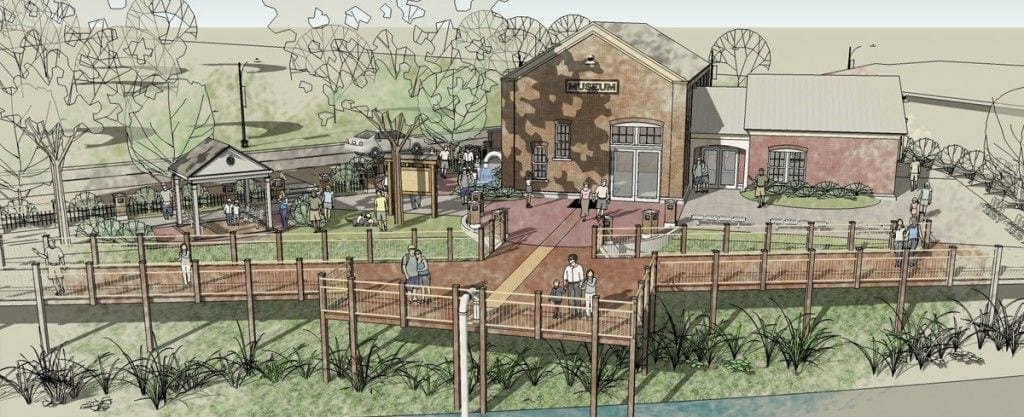 Historical museums make a significant contribution to the cultural and educational life of their communities. They are the treasure houses of material, culture, oral histories and images that reflect the human experience; they preserve their community's and the nation's heritage and tell stories of common and not-so-common men and women. The best museums build on the particular contribution they alone can make to their community. The Historic Ottawa Beach Society envisions such a museum to be located in the old Ottawa Beach pump house on the northern shores of Lake Macatawa.
The pump house is the last surviving structure of the splendid Hotel Ottawa Complex. In May of 2015, the restoration of this all-brick structure completed. This was a collaborative effort between the Historic Ottawa Beach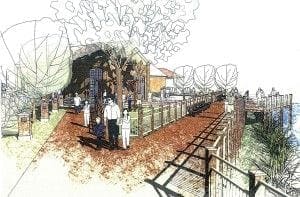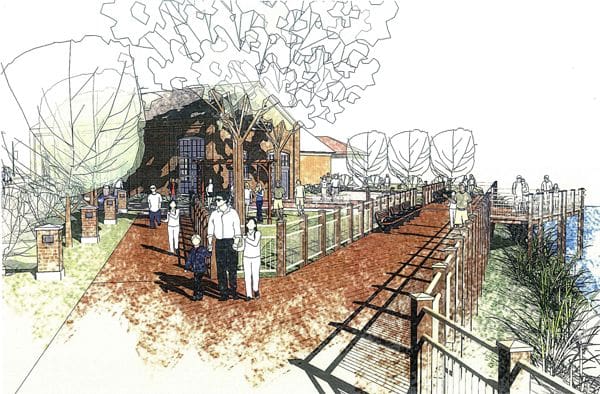 Society, which will develop and operate the museum, and the Ottawa County Parks and Recreation Department, which owns the building.
Dating back to the days of the Hotel Ottawa, the pump house building is a truly interesting historic structure that should be preserved and ideally utilized in a way to benefit the public. Contributions to this project will ensure that this building is restored to serve a viable purpose in the future.
With the goals of education, preservation, and collaboration with existing institutions, the museum will feature exhibits, activities, and educational programs to stimulate and challenge the imagination by sharing history, memories, and stories that have made the area special for more than a century.
The museum will be an important central feature of the Historic Ottawa Beach Park's "Black Lake Boardwalk" that links the Mt. Pisgah Dune Stairs, to the Holland Harbor Fishing access, to the Lake Michigan Beach, accessible through the Holland State Park.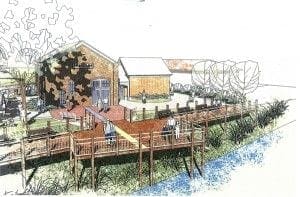 The location offers a tremendous base of potential visitors to the museum. Holland State Park drew over 1.9 million visitors in 2011. The Mt. Pisgah Dune Stairs, the Holland Harbor Fishing Access, and the waterfront boardwalk, when completed, are added attractions for visitors and serve the local population as well. The Pump House Museum will offer a prime cultural attraction among all the natural attractions in the area.